Chicago Multi-Family Properties
Whether it is a two-unit building or 100-unit building, MF Cashflow Property Management/ M Property Group LLC is set to bring positive cash flow to your apartment portfolio.
Our Chicago property management team works diligently to collect rent monthly but we also provide added value to the property owners to help increase cash flow.
Apartment management includes:
Rent Collection
Routine and HUD Inspections
Interaction with Tenants
Management of Repairs
Lease Enforcement
Rapid Start Evictions
Yearly Rent Price Analysis
and More! (Go to our full list of services below.)
Multiple tenants in the same building can create a higher volume of repairs, vacancies and complaints to deal with. Regardless of the size of the building, having a professional management company to help manage multiple tenants, handle the additional unit issues, whole-building maintenance, tenant relations, and HUD rules and inspections is crucial.
Many tenants in multi-family Chicago properties are HUD voucher holders. MF Cashflow Property Management works closely with the Chicago Housing Authority (CHA) and Housing Authority of Cook County (HACC) to submit the paperwork, correct fail-list maintenance issues, pass inspections and get the rent collection working smoothly.
Our goal is to provide the highest possible market rent for the neighborhood while also monitoring expenses to reach the greatest possible cash return for you.
Services Provided for Multi-Family Properties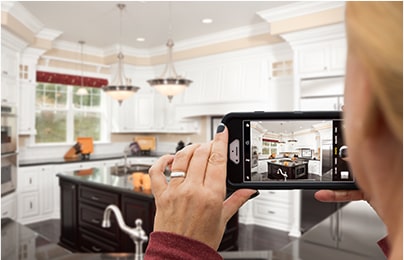 Property Visits and Photos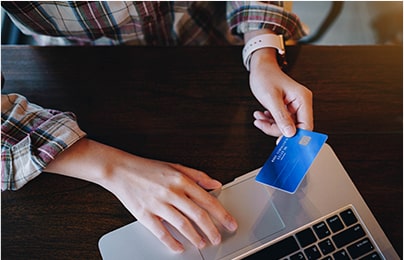 On-Time Rent Collection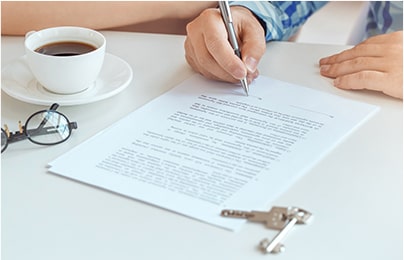 Comprehensive Section 8
experience with application forms, rent collection, inspection requirements, and repairs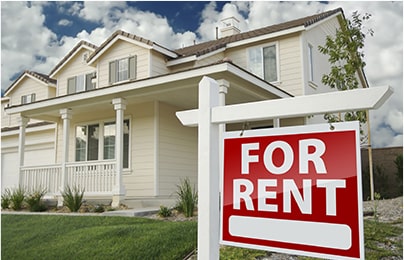 Full-service Marketing and Leasing to Fill Vacant Units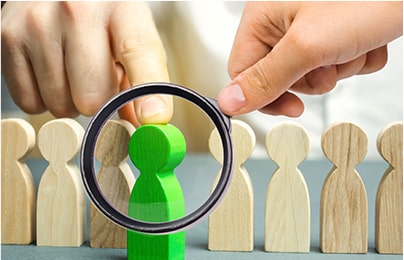 Tenant Screening Including Credit, Background, And Eviction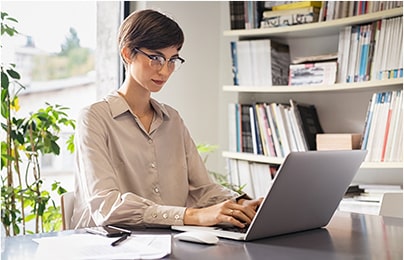 Tenant portal to allow online rental applications, online rent payments, and online maintenance requests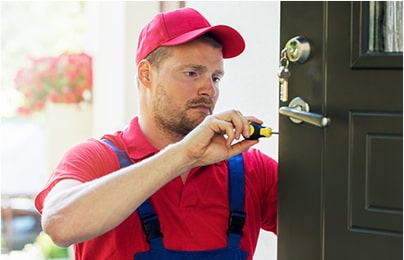 Unit Turns, Repairs, Cleaning, and Lock Changes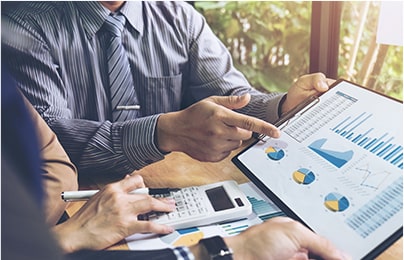 Analysis of Comparable Units to Recommend Rental Increases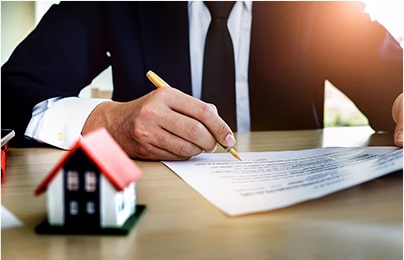 Knowledge of City Ordinances and Rental Registrations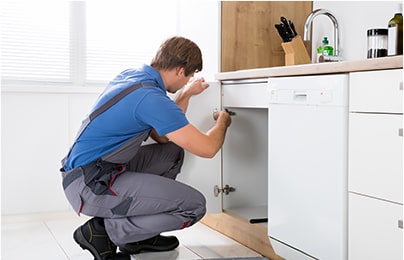 In-house Maintenance and Recommendations for Preventative Maintenance Issues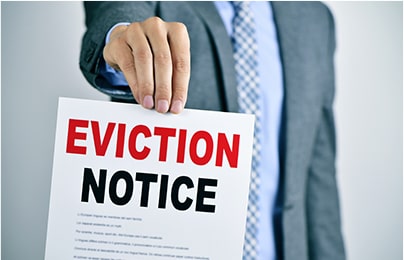 Cost Effective and Quick Eviction Actions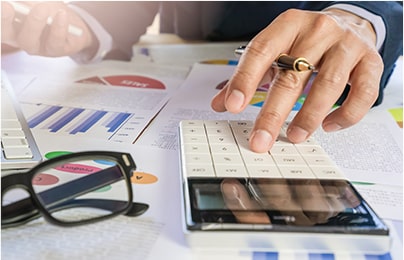 Identifying Additional Revenue Streams and Methods to Decrease Expenses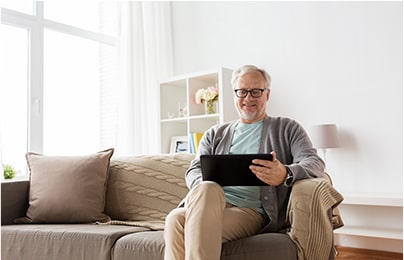 Owner Portal for Comprehensive Monthly Reporting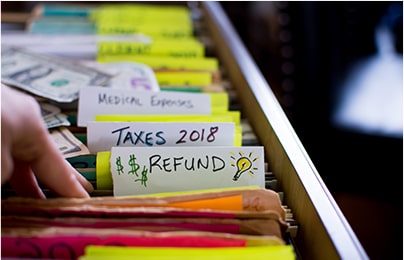 End of Year IRS Form1099 Reporting
Questions? Ready To Get Started?
Let's discuss your options! Give us a call at (708) 719-0977
or fill out the form below and we will get back to you as soon as possible.