About Us
Meet the Team
MF Cashflow evolved from many companies over the years. It started in 1991 with remodeling company Fisher Builders & Remodeling Inc. which has then been changed to Get CashFlow Today Inc., flipping and selling homes to investors all over the world for Cashflow. We are now managing more than 450 doors with 90% of the investors living out of state. Recently, Mike Fisher co-authored the book "Home to Home" and is working to make a difference in the Senior Communities. Mike Fisher is also a public speaker who encourages others to Live Fully - Love Openly - Make a Difference!
OUR MISSION
Whether you need help managing one Chicago property or an entire portfolio, you shouldn't settle for subpar rental management services. At MF Cashflow, we have high standards for ourselves and the people we work with. We are committed to building lasting relationships with new and experienced investors. We take pride in being a trusted adviser to our clients, making investing in real estate easy, having access to resources that facilitate a positive real estate investment experience, and maximizing cash flow for investors and property owners.
MEET MIKE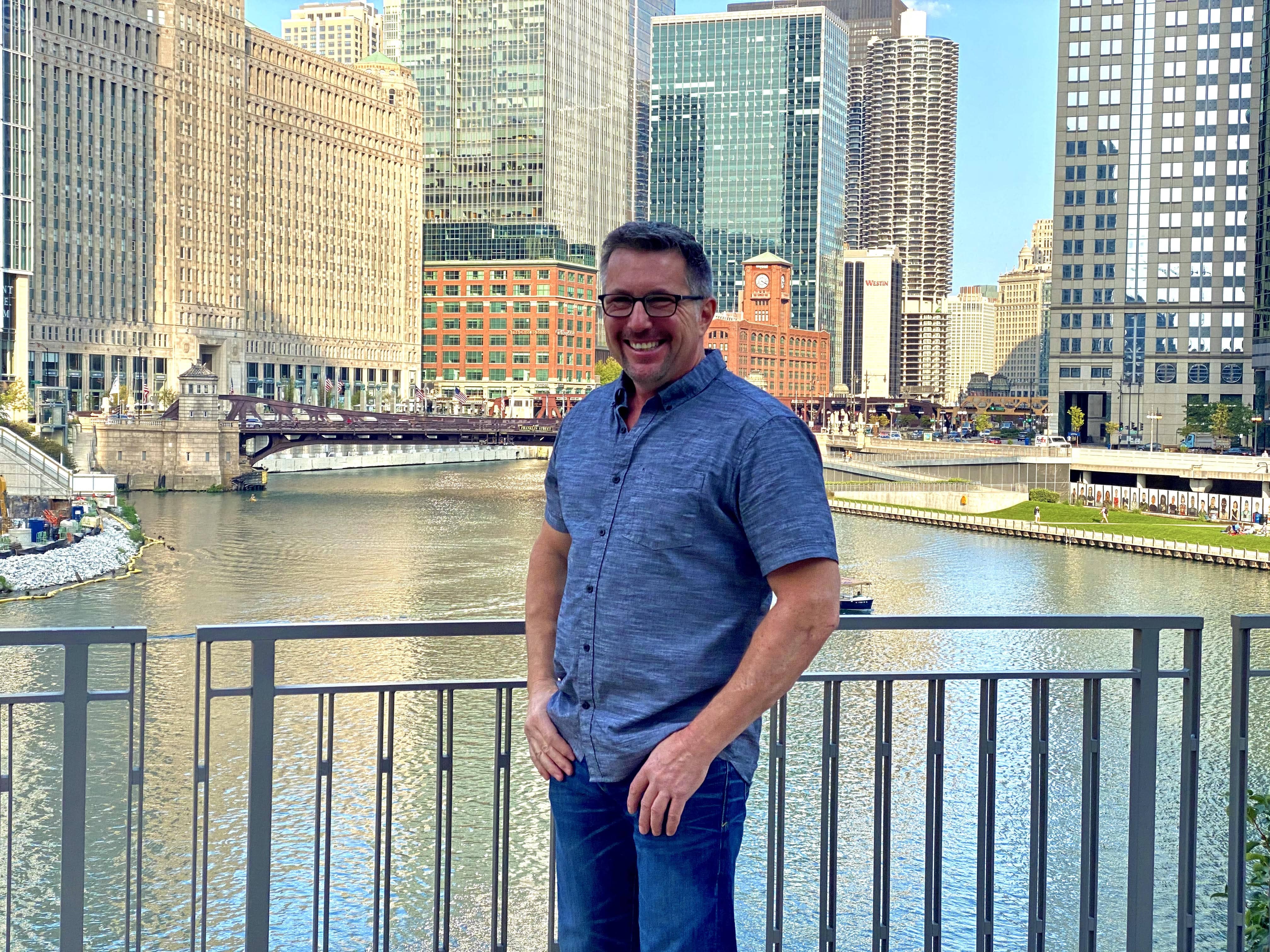 My name is Mike Fisher, the Founder, and CEO of Get CashFlow Today Inc. and MF CashFlow. Starting my career as a builder/contractor, I gained 20+ years of experience building customer relationships, negotiating supplier and subcontractor contracts, and performing hands-on building, renovations and rehabilitation of homes, apartments and other commercial structures. In 2008, I decided to embark on a career in real estate investing, building my own investment portfolio while helping others learn and explore opportunities for developing their own real estate investment strategy. As a dedicated real estate investor, I have developed my personal portfolio to nearly 90 units and growing strong! We work hard providing turnkey property solutions to many new and experienced investors seeking to start or expand their portfolio in the West and South Suburban areas of Chicago, Illinois. As a small business owner knowledgeable in this particular market, I am able to provide a high degree of personalized service and continually endeavor to identify and select the most suitable and sensible solutions based on an individual investors' style, goals, and objectives.
Through educational events (Meetups), personalized market and property tours, and service referrals, I guide real estate investors through the process to easily locate, finance and purchase properties in desirable markets with a high degree of confidence and peace of mind. I also buy properties from sellers who are interested in disposing of select properties when it makes sense. I consider it a privilege to help educate new or potential investors about opportunities for enhancing cash flow in real estate within my area of expertise. Please reach out to me for further information at any time.